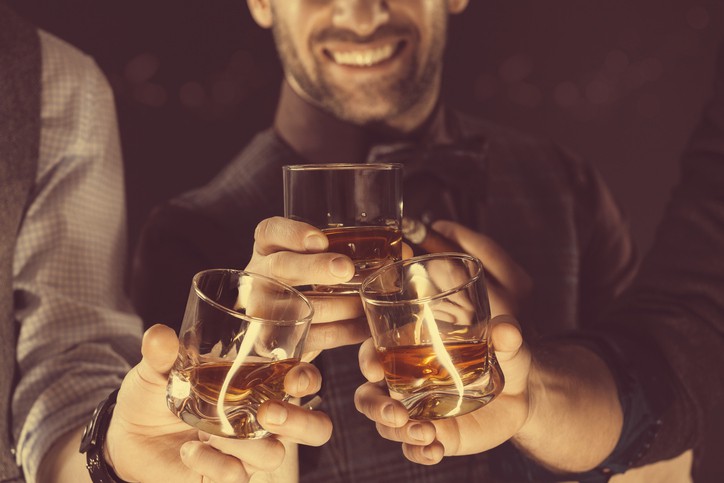 If you are planning a special day or night out – to celebrate a birthday, mark an important wedding anniversary, or simply to make a romantic gesture – booking a chauffeur-driven vehicle is an excellent way to ensure that your event is remembered for all the right reasons. Taking your partner to see Santana play at the Perth Arena on 7th April, for example, could make for a truly magical evening, but how much better would it be if you were to whisk them to and from the concert in a beautifully maintained 7-Series BMW, driven by a professional, uniformed chauffeur? When it comes to showing someone just how much they mean to you, a chauffeured prestige car is the icing on the cake that will ensure any outing you plan has the desired effect.
The Advantages of Privately Chauffeured Transportation
Whether you would like to show your partner just how much you treasure them or you want to make sure that a future social event is enjoyed to the full by everyone you invite, consider booking a luxury chauffeur-driven vehicle for the following reasons:
Complete Relaxation – When it comes to transportation that will ensure you arrive at your event completely relaxed, a prestigious vehicle, driven by a highly experienced professional driver, is very hard to beat. Imagine sinking into the luxurious leather upholstery of an immaculately maintained Holden Caprice, while your driver cues up the in-car sound system with your choice of music. Along the way, your chauffeur will make sure that your every need is catered to and he or she will ensure that your vehicle is ready to take you back home just as soon as you wish to depart. With this kind of service, you cannot fail to be completely relaxed at all times.
Your Own Personal Guide – If you think of our service as supremely comfortable transportation that comes with a mobile concierge, you will have some idea of why so many people use chauffeured vehicles for special events. Perhaps you have bought a couple of tickets to see Carl Barron at the Perth Arena on 6th May as a treat for you and your husband, and you would love to enjoy a good meal in the area before making your way home? If this is the case, your chauffeur for the evening is sure to be able to suggest a restaurant that is perfect for the occasion. Alternatively, you may be travelling to a major sporting event and are keen to find somewhere that you and your friends can stop en route to enjoy a beer and a bite to eat. Again, your personal driver will be able to recommend a venue that meets all of your needs, and will, of course, wait outside until you are ready to continue your journey.
Making Someone Feel Important – The admiring glances you attract as you step out of a gleaming modern luxury car, the door held open by a uniformed chauffeur, are sure to make your date for the night feel like a VIP when you arrive at a top-class restaurant ready to enjoy a romantic dinner for two. While you could always book an ordinary taxi so that the two of you can share a bottle of wine together, a chauffeur-driven car is much more of a statement: a gesture that tells your date nothing is too much for them on this very special evening.
Punctuality – Nothing is guaranteed to ruin a special event faster than a taxi that turns up late or, worse still, fails to turn up at all. If you are running late for a night at the theatre, a special meal for two, or a big sporting event, you will feel flustered and will be unlikely to enjoy yourself. You can avoid the possibility of punctuality being an issue by booking a car that is driven by a professional chauffeur. At Link Airport, we only work with the very best drivers: experienced professionals who take great pride in the service they provide and who would not dream of arriving late for a job.
If you would like to make sure that your next social event is one that everybody involved looks back on with fond memories for many years to come, pick up the phone and talk to Link Airport today. We have a fleet of superb vehicles and a team of drivers that is the best in the business. Furthermore, our rates are very competitive and we provide a comprehensive range of services to clients in and around Perth.