The Luxury of Chauffeur services
We often use chauffeur services for special occasions, such as weddings and special birthdays. However, have you ever considered using one for getting to Perth airport? Many people are starting to use chauffeurs rather than taxis for travelling to the airport. And when you look at all the benefits of these services, there is no wonder why. Here are some of the best luxuries of chauffeur services.
More Flexible Than Taxis

Chauffeurs are a lot more flexible than taxi drivers. If your flight is delayed, they will be able to wait until you are ready to go. However, taxi drivers won't be able to do this. Some chauffeur services, such as the one in Perth, even check your flight times every thirty minutes. So they are up to date with any travel changes. No matter what time you land at Perth Airport, you can be sure your driver will be waiting to pick you up.
A Variety of Vehicles
Chauffeur airport services often have a wider variety of vehicles than taxi services. They can easily accommodate wheelchair users and large groups. Families can also travel with them, even if they have very small children. Most chauffeur companies include child booster seats in their prices. This way, very young children, and babies can travel in comfort and safety.
Thoughtful Touches
If you pay a little extra and upgrade to a luxury chauffeur service, you can expect to be spoilt with a few thoughtful extra touches. Most of these deluxe cars will be fitted with a mini fridge. Inside the mini fridge, you'll find a delightful array of snacks and beverages. So now you don't have to worry about picking up an overpriced snack at the airport for the journey home!
Flat Price
Most Perth airport chauffeur services offer a flat price. So no matter how long you are stuck in traffic jams and road works, you won't be expected to pay any more than what you were quoted. And you won't have to pay for any extra time the driver spent waiting for you at the airport. That means you won't be paying for any time wasted by flight delays! In most cases, this makes chauffeur services much more cheaper than hiring a regular taxi.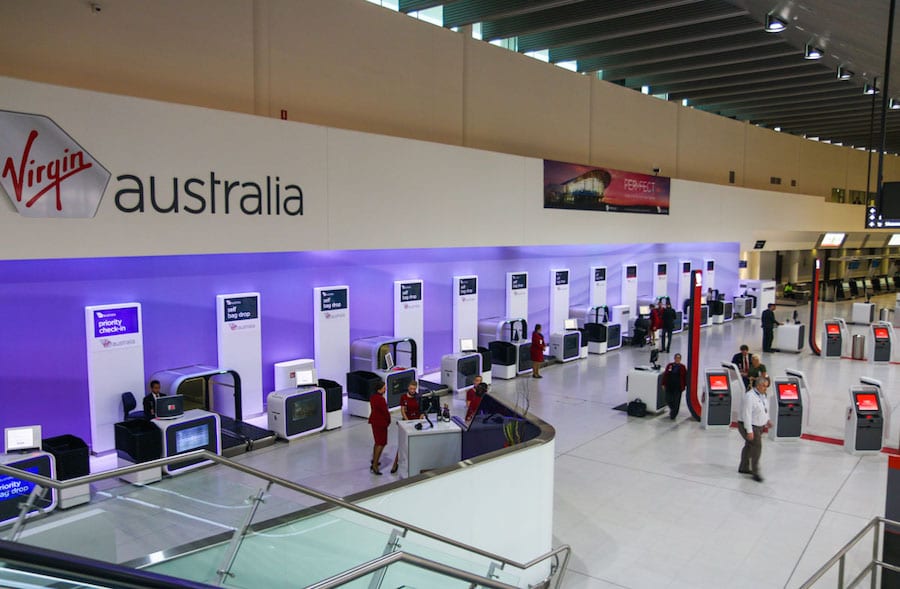 You Can Travel At Any Time
No matter what time your flight lands, your chauffeur will be in Perth airport's arrival lounge waiting to pick you up. That means there is one less worry for those due to land in the early hours of the morning. Taxis may be difficult to find at that hour, but you can rely on your chauffeur driver to be there for you. Many people rely on friends and family to pick them up if their flight gets in at an awkward time. Not anymore, though, thanks to reliable chauffeur services.
So next time you're flying into Perth airport, don't worry about having to find a taxi. Make things easier for yourself by treating yourself to a fantastic and affordable chauffeur service!